Inventory And Stocks
Inventory & Stocks Suite of ERP Mangtaa facilitates processes of maintaining the appropriate level of stock in a warehouse. The activities of inventory control involves in identifying inventory requirements, setting targets, providing replenishment techniques and options, monitoring item usages, reconciling the inventory balances, and reporting inventory status. Integration of Inventory & Stocks Suite integrated with the other ERP Mangtaa suites.
Workflow

Below is a graphical explanation of the processes included in the Suit.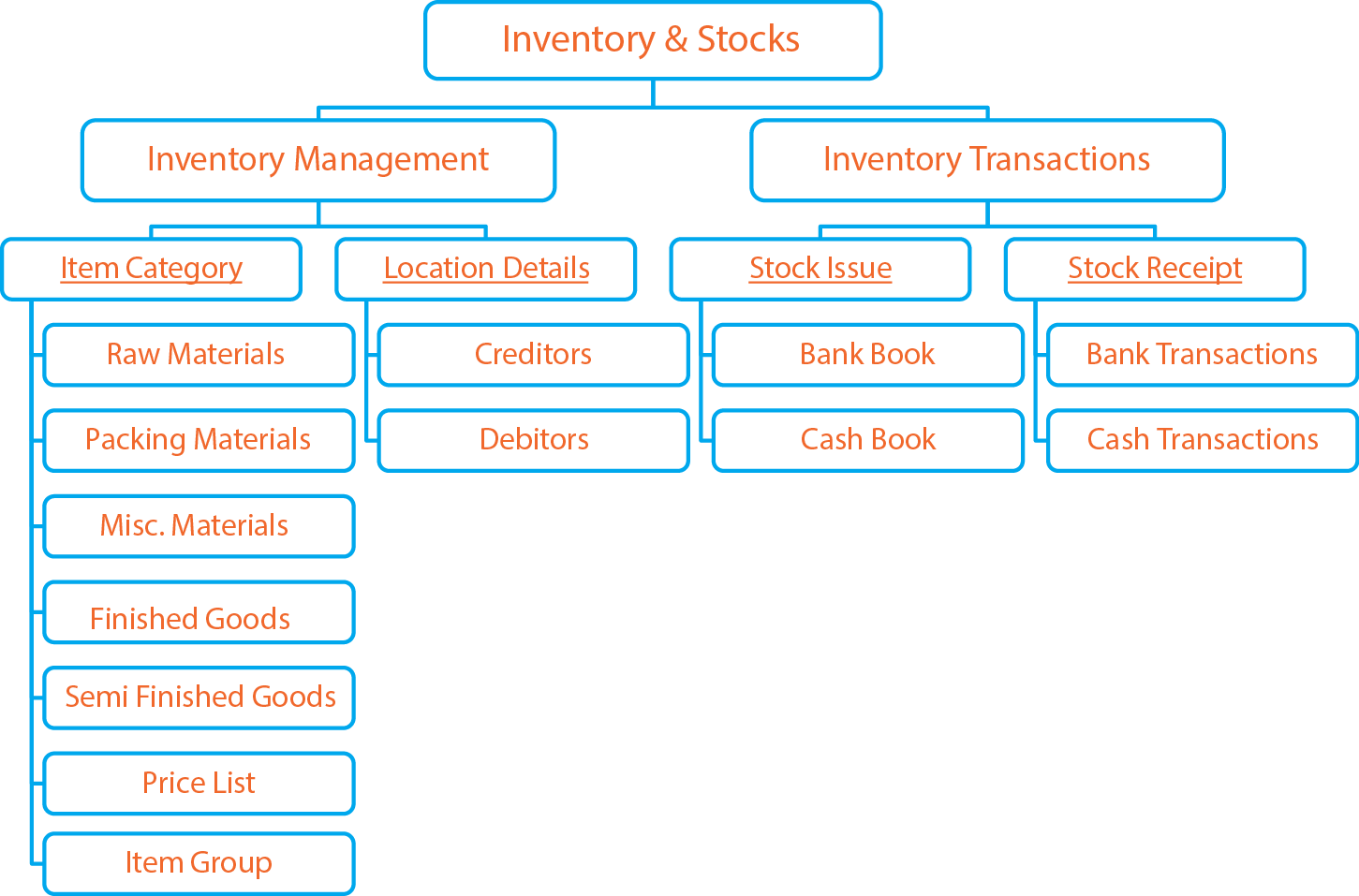 This chart represents the entire Inventory and Stocks Suit covered by ERP Mangtaa.
This module helps to track inventory of very similar products, and provides an easy way to categorize them, for example, distinguish between a hundred different types of nuts, or identify whether your retail store carries this pair of T-shirt but in a different size or color. This is an essential function of inventory systems for almost all users.
This module makes taking order to a new level by providing current inventory levels in order to inform customers of availability and set their expectations when making a sale.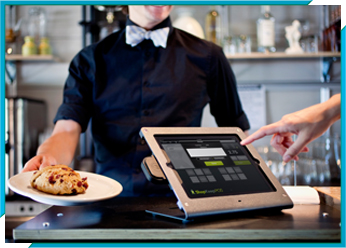 This module will help your purchasing department with ability to set reorder and alert levels to generate vendor POs based on customer ordering.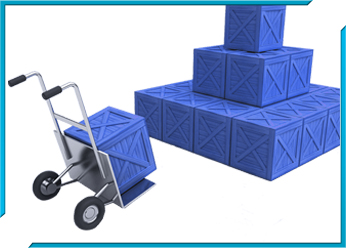 This module is designed to boost your warehouse efficiency by quickly and easily find inventory by utilizing picking locations within the system, resulting an exceptionally smooth order fulfillment. Inventory can also be easily transferred between picking locations or multiple warehouses, ensuring your inventory is available where and when you need it.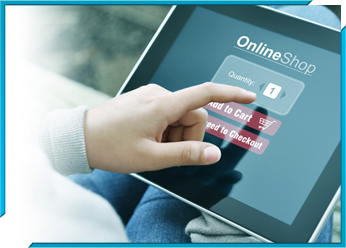 Inventory and stocks suit ERP Mangtaa has built in cycle counts, which allows you to fine-tune your inventory counts when appropriate. This module ensures that your inventory counts are accurate in real-time has never been easier with inventory tracking tools. When you receive or sell inventory, stock levels are automatically adjusted accordingly.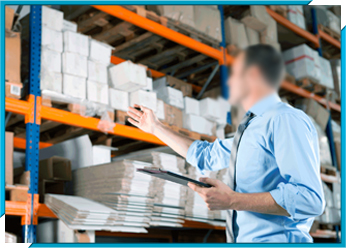 This module allows setting up an automatic reordering a product when it gets below a certain quantity.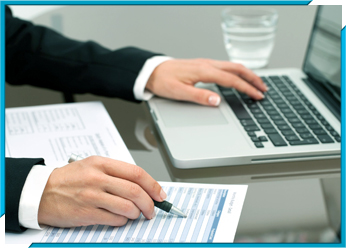 This module allows your accounts department as a business process management system, as they can print inventory reports based on FIFO, LIFO or Average Costing methods.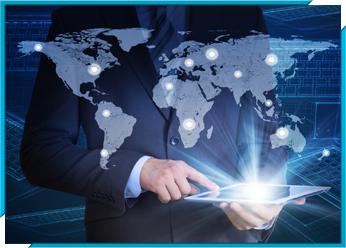 This module allows you to keep track of when your inventory has dispatched after sales, so you can contact customers in case of a recall. You can also use serial numbers to help you enforce warranties or track your valuable assets within your organization.
Reports
Few Reports included in the Suit.