Compliance
Compliance Suit of ERP Mangtaa ensures compliance with multiple regulations to planning strategic initiatives for risk management, document control, and supplier quality. IBS provides solutions for all your quality control and compliance management challenges by centrally monitoring, and coordinating activities, policies, procedures and documents, the software can consistently measure compliance status, and helps control risks associated with noncompliance, across all operations. Automated notification, escalation and remediation procedures proactively identify and resolve compliance gaps quickly.
Workflow
Below is a graphical explanation of the processes included in the Suit.
(*) This chart represents the entire Sales function covered by ERP Mangtaa. Most processes are optional and not mandatory and may be switched off if not required.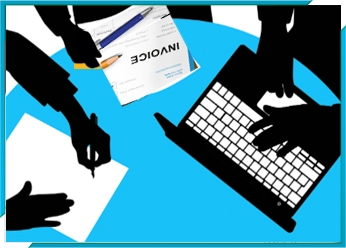 Document Control module of compliance suit of ERP Mangtaa to manage compliance policies, controls, procedures, and instructions.
Notifications, Alerts and Alarms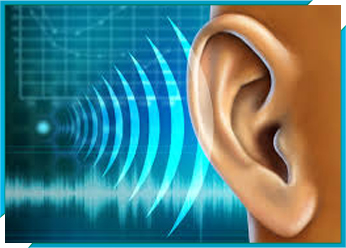 This module helps to avoid lapses with automated notifications and reminders of pending milestones and deadlines.
This module ensures rapid, consistent attention to past-due compliance management issues.
This module includes all process which identifies and track training requirements for all employees.
Making certain your organization is following through on its compliance software management confirmation activities and ensuring these activities are effective and appropriate, are critical success factors in creating a culture of compliance.
This module continuously assesses compliance to the full range of applicable regulations and standards. Controls Testing & Validation to ensure they are well-designed and working as intended.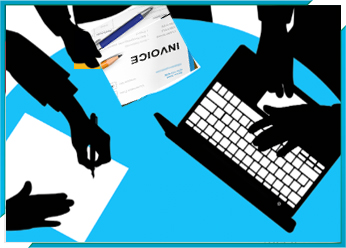 Change Management to facilitate improvement and demonstrate a mature and effective management system. Once deficiencies or areas in need of change and improvement are identified, swift correction ensures continued compliance and promotes continuous improvement.
Reports
Few Reports included in the Suit.