Plant Maintenance
Plant Maintenance suit in ERP Mangtaa provides an integrated solution for supporting the operational needs of industry. Plant Maintenances suit includes vide range of products covering all aspects of plant maintenance and becomes integral to the achievement of process improvement. Plant Maintenance suit captures information of equipment maintenance, breakdown analysis, and schedule maintenance task calendar for all equipments.
Plant Maintenance suit help organizations track the upkeep of their assets and associated costs of the work, with the ultimate goal of prolonging an asset's lifespan at minimal expense. This could include maintaining assets in a single facility or a range of facilities, or maintaining a group of equipment or types of machinery.
Workflow
Below is a graphical explanation of the processes included in the Suit.
(*) This chart represents the entire Sales function covered by ERP Mangtaa. Most processes are optional and not mandatory and may be switched off if not required.
All measures which maintain the ideal condition of a technical system. The purpose is to maintain the high availability of technical systems, for example, production plants, in the long term for the business. This module allows you to schedule tasks based on meter readings, dates, or by setting up custom triggers. You can view all current and future maintenance activity on a calendar. You can also set up custom groups and routes.
This module maintains information about an organization's assets equipment, machines, buildings etc. This includes when the asset was purchased, its expected lifetime, warranty information, the upkeep history, costs, depreciation and more. It may be used by several departments, including accounting and maintenance.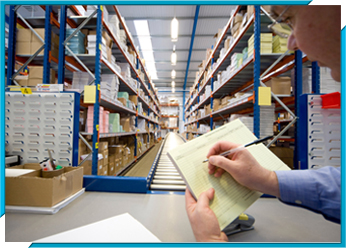 Tracks parts, tools and other materials required to perform routine upkeep. This module includes a scheduling system for personnel to reserve tools, an auto-notify to alert staff when more materials need to be purchased, this module offer a purchasing module that allows you to keep track of where you purchased supplies, when they were ordered, the total cost and the quantity ordered.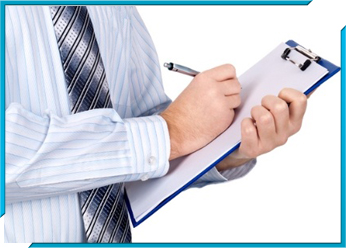 All measures which establish the actual condition of a technical system.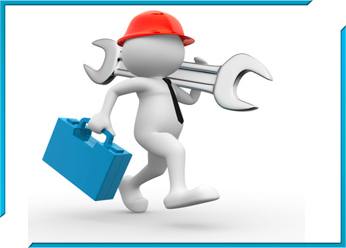 The purpose of maintenance processing module is focused on processes of repair using many planning stages, such as preliminary costing, work scheduling, material provision, resource planning and permits. However, it is also possible to react immediately to damage events causing production shutdown, and to produce the required orders and shop papers with the minimum of entries in the shortest possible time.
Reports
Few Reports included in the Suit.